Darla
here with a 2 one layer cards for you today (meaning this is all done on the card base with nothing other than the ribbon added).
I think I am going through a phase of no sentiment cards or something as I can honestly say I have not stamped a sentiment on a card front (with the exception of some designs I was doing of Michelle's from our joint card class) in well over a month.
I can't tell you which card is for who (mother, step-mother or mother-in-law) as they all read my blog and I want it to be a "little" bit of a surprise at least. ;) Here are 2 of the cards I made for them though:
Card 1: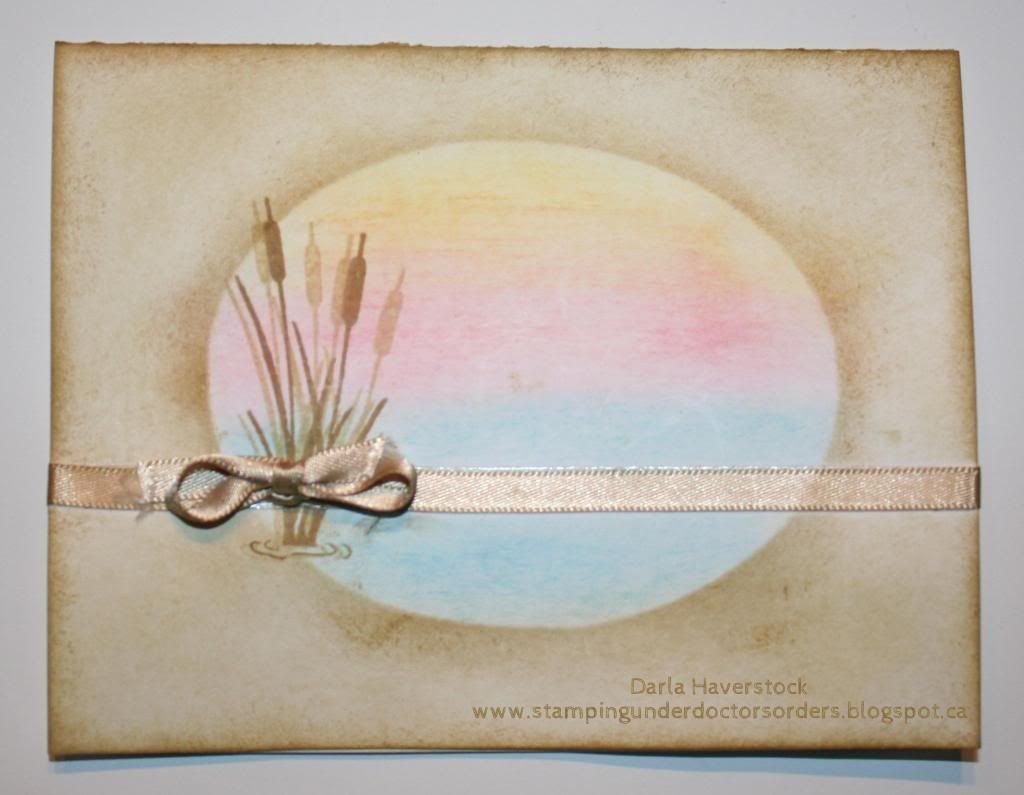 Card 2: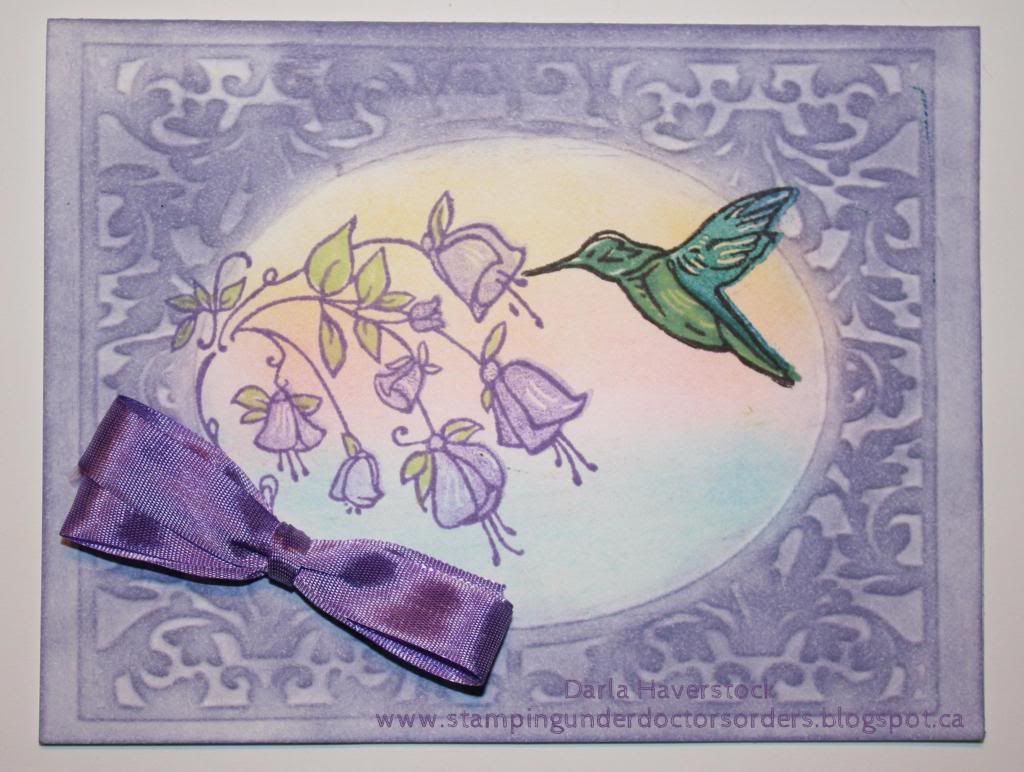 For more details head on over to my blog here.
Join us in our April Challenge!