Caution: Crafting is Contagious
with a congratulations card I did for a friend of mine who just got a new job as the manager of the gardening center at the local hardware store. It may not seem like a big deal to some but she took courses on horticulture and was unable to get a job in her field with the economy in its current state so although this isn't really what she had in mind or where she hopes to end up it's a step in the right direction and she has done such a fantastic job with her studies that it truly deserves some recognition.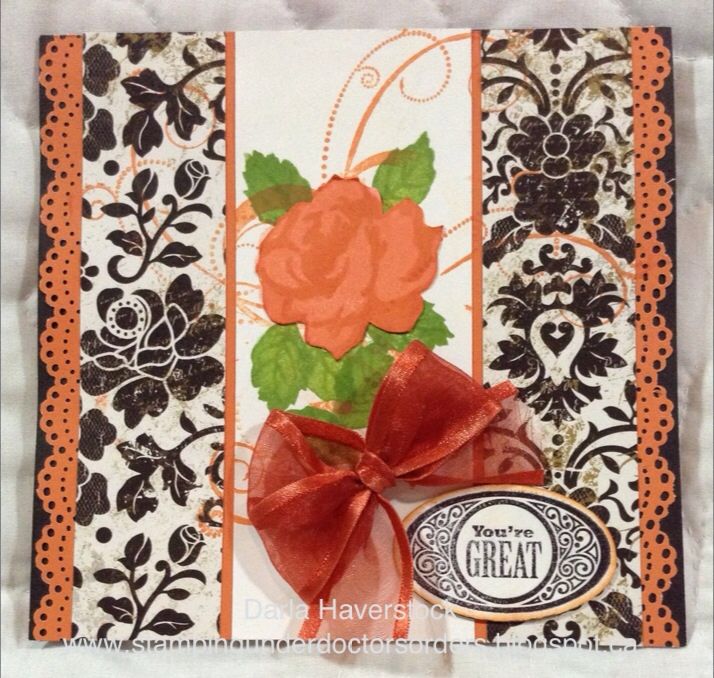 To see the details of this card as well as another card that this one was the inspiration for go on over to my blog post
here
.
Join us for our March Challenge!